Trieste-Opicina Trieste review
Driver: mad_dog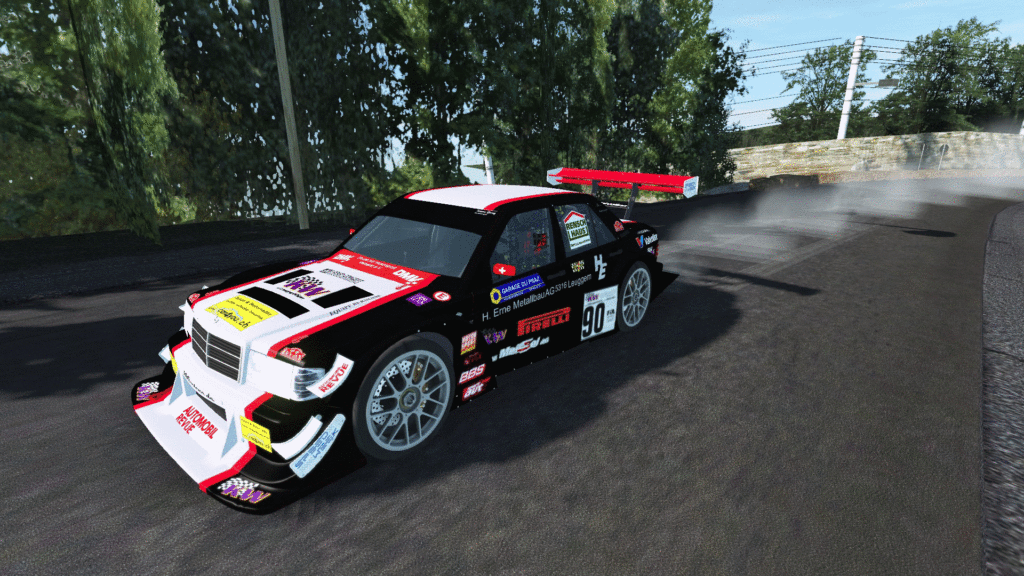 That was a very good race. I was not so well prepared. The road was wet and did not get dry. The setup was not so good and my last attempt was to attack and tried the dry setup and it was not a success. I congratulate the Josh Hoare who was incredibly fast and I hope the next race I will win. The driver troffeo was lucky, but the next time we will see the results. Prepare for Ritsona!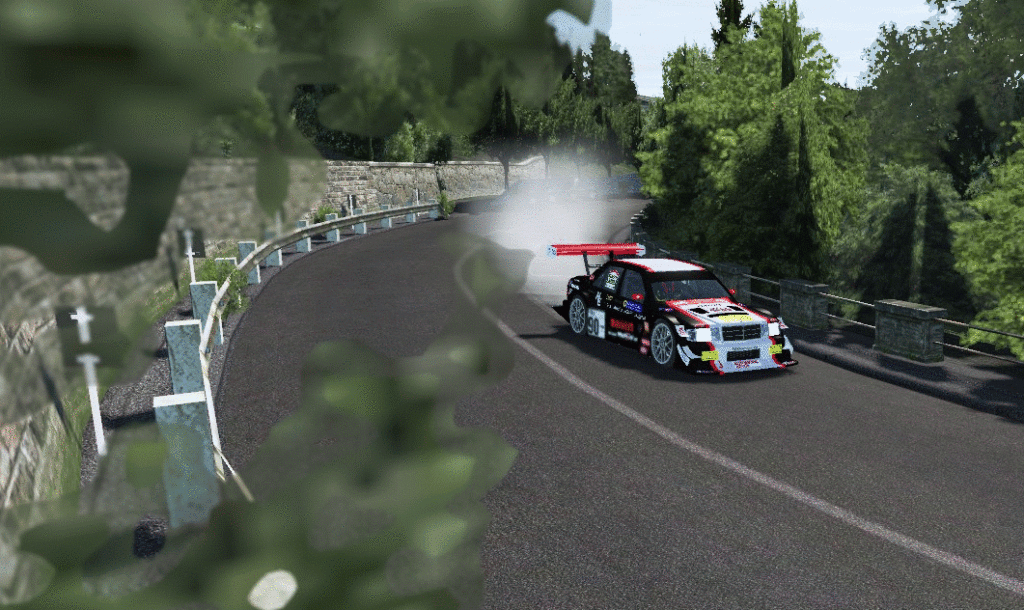 Driver: troffeo
Hi all,
The first race of the year @Trieste just ended and the pleasure I was felt was great!!!
Indeed, the difficult conditions with the rain who was start at the beginning of the weekend makes all strategy very tricky, because the track conditions has risk when the race go on and the track start dried out and according to the luck of each gave advantage or disadvantage.
With the stress of lack of preparation but with the joy of welcoming for 3 new friends (Josh, Godzilla and Moe you are welcome to our family!!!) started this year's Hill Climb Championship!!!
Qualify did not go as I wanted them because I was still looking for the right settings for my new car, the Ford Escort MK2 HC by John@John!!!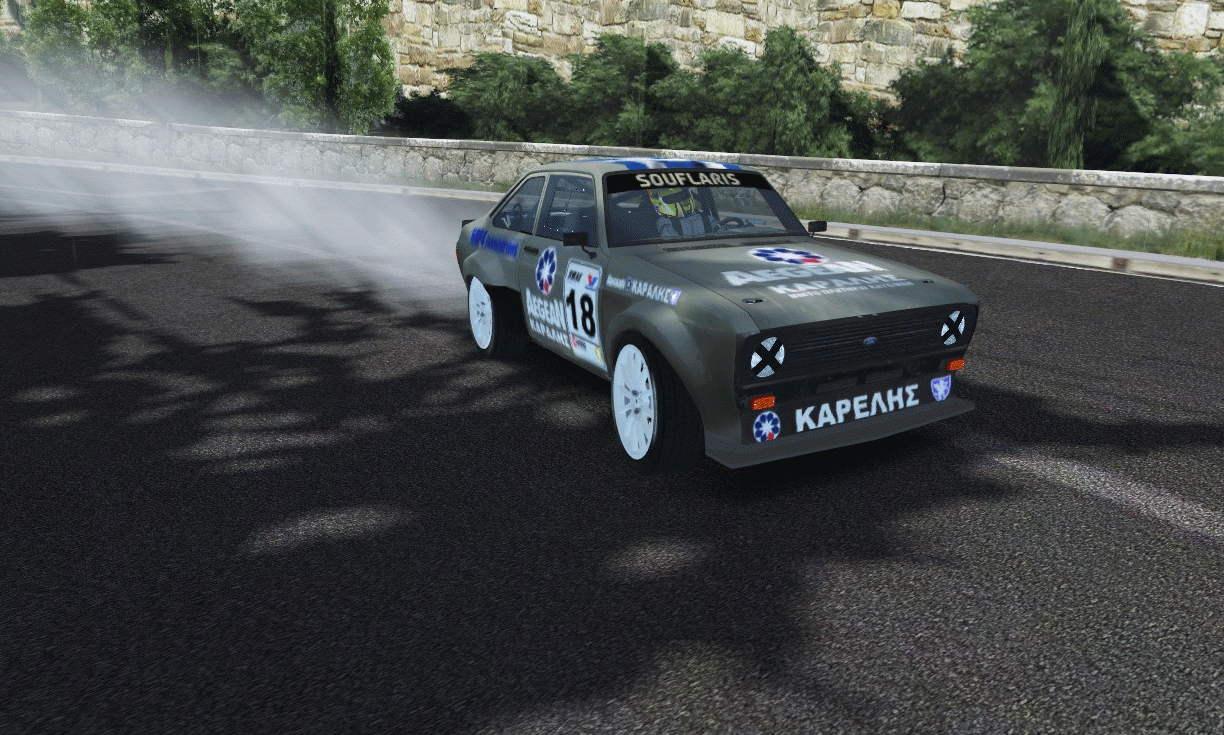 With the same conditions did not work well and the first race, because of the anxiety I made some mistakes, so I scored a very modest time (4: 19: XXX) that ranked me in 5th place.
At the second race, when my anxiety left me, I took advantage of Spyder crash and managed to made the 2nd best time behind Josh and in front of Godzilla (for 400 milliseconds!).
At the 3rd race, I tried to keep focused myself as high as I could and i know well if that happens i can make a good placement at the podium.
Finally I managed to finish at the 3rd place 1 sec behind Spyder and 1 sec ahead of Godzilla.
The overall 2nd place at the podium, only 150 milliseconds ahead Spyder!, was unexpected and made me happy!!!
Congratulations to the winning winner Josh (what a driver!)!!!
Congrats to the podium!!!
Congrats to ALL participants (very good skills Godzilla and Moe!)!!!
Also a lot of congratulations to the organization of that marvelous event and for the perfect organization of that 1st race of Hill Climb Championship!
I am looking forward to the next race at Ritsona's hill, which will also fill me up with a lot of memories, because at the 1998 it was my first ever participation at the real life racing world, on the wheel of a "small" Fiat Cinquecento trofeo…